This post may contain affiliate links and I might earn compensation when you click on the links at no additional cost to you.
If you've ever traveled to California then you know this is an expensive part of the world to visit. A two week stay in San Diego in a 3 or 4-star hotel or Airbnb will cost around $2,000, and a two week stay in LA or the San Francisco Bay Area will probably cost even more. I am actually traveling to LA and the Bay Area next, and I have free accommodation booked in those California hotspots as well!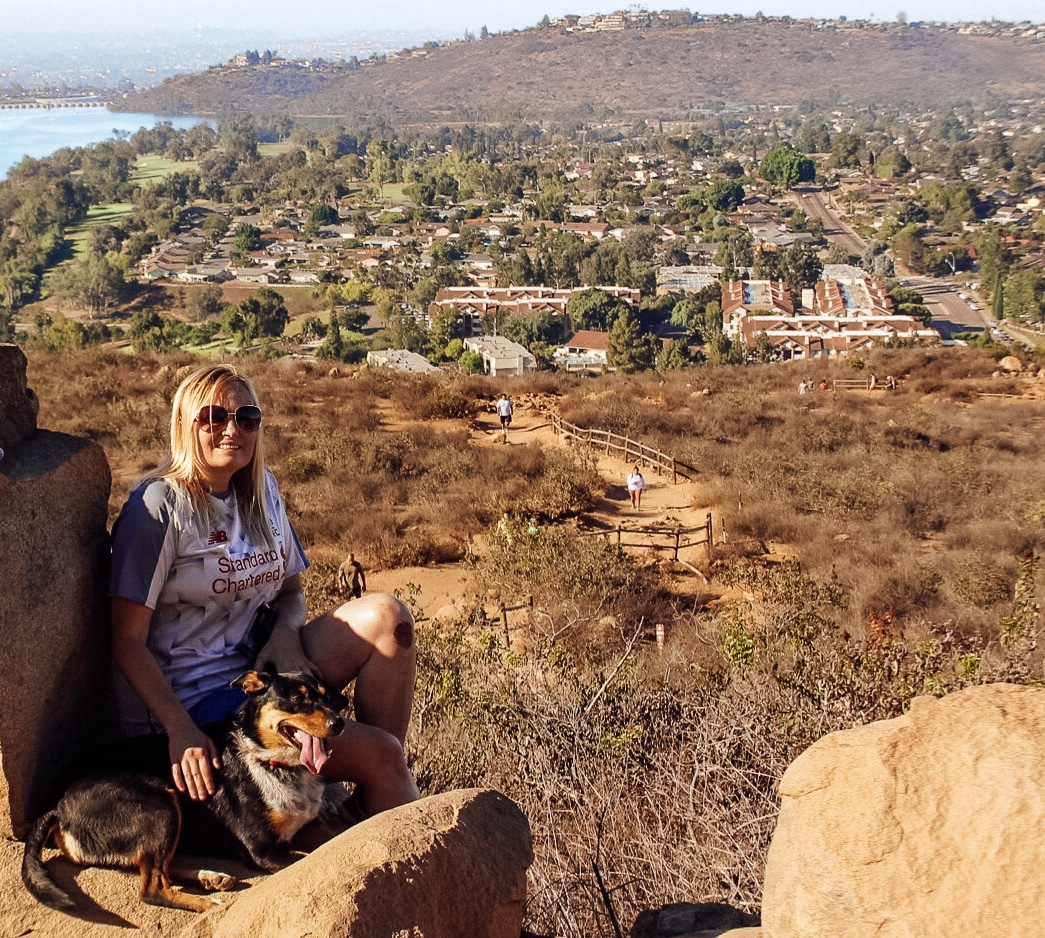 As I am typing up this blog post I am sitting on a couch in a house in San Diego and I am STAYING HERE FOR FREE FOR TWO WEEKS!
As the title of this blog posts suggests you can already guess how I am able to secure free accommodation in expensive travel destinations.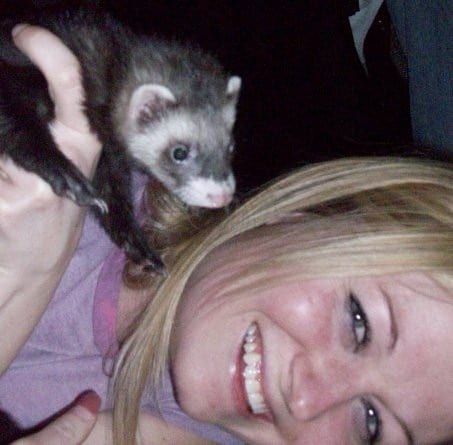 I am traveling as a house/petsitter and saving thousands of dollars per year on accomodation!
I have been housesitting a lot this year and I wish I had started this gig a long time ago. Check out some of the cute animals I have had the chance to take care of lately (all of the home/pet owners have given me permission to share these photos).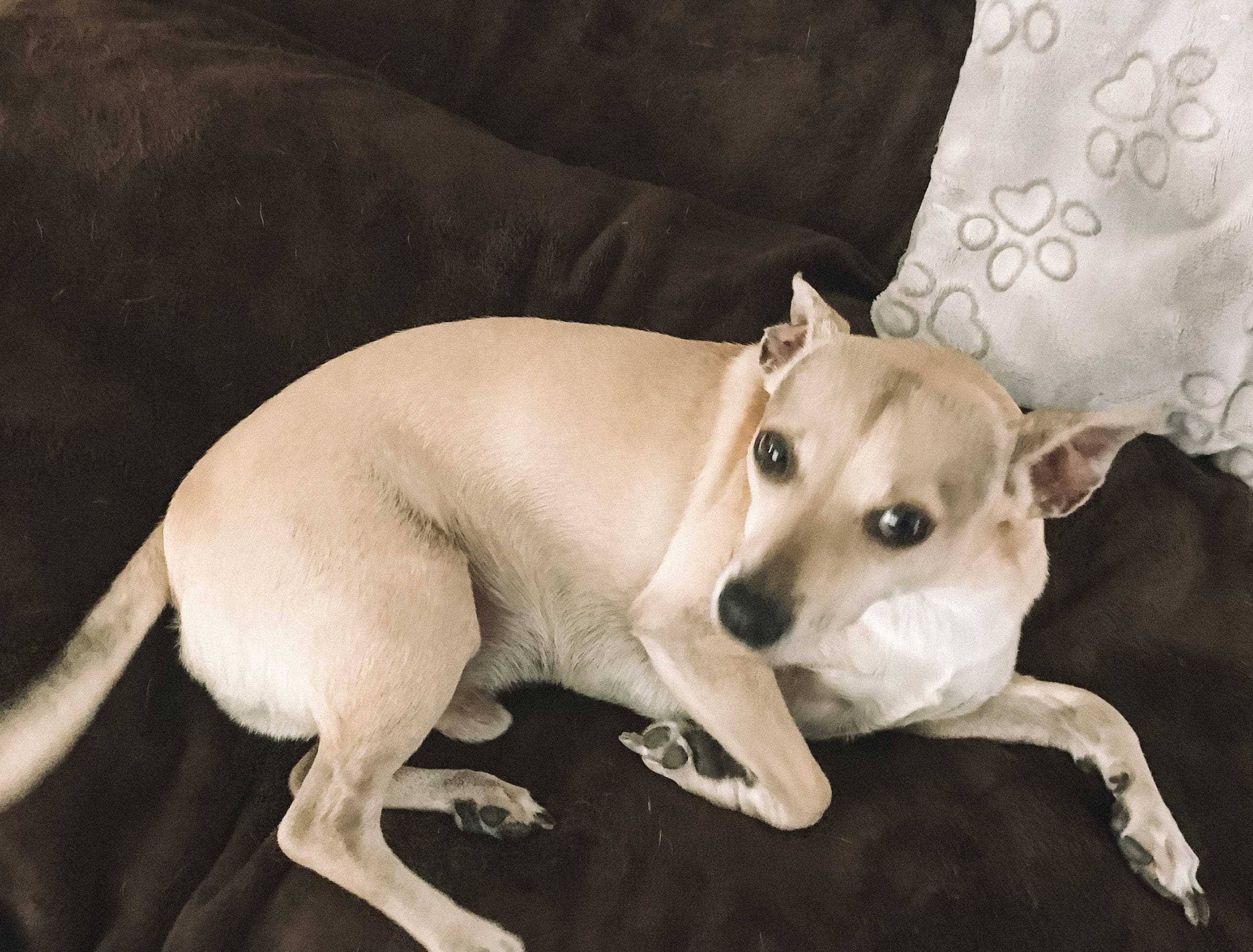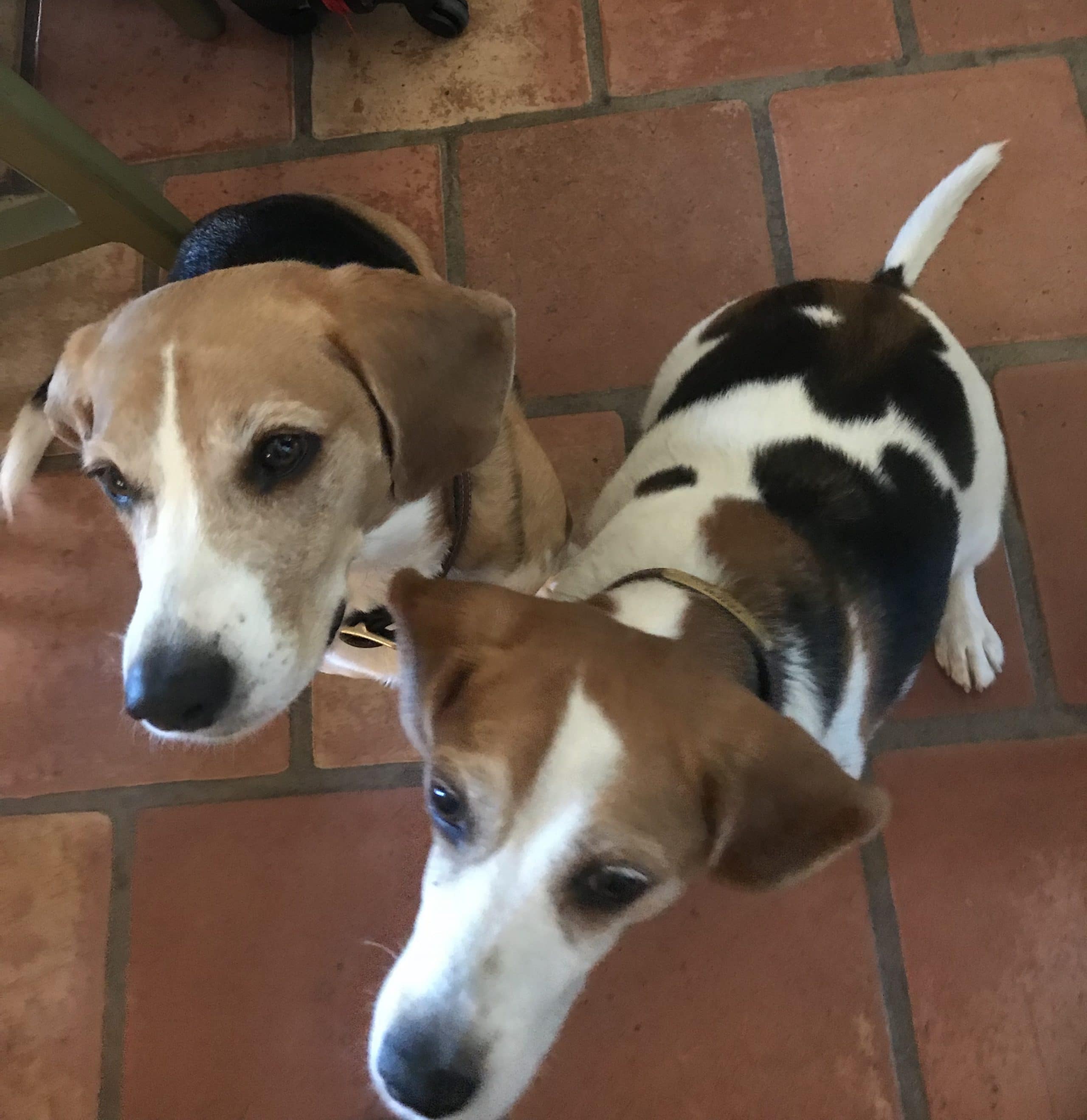 The reason I am able to land housesitting gigs in exchange for free accommodation is because many pet owners want to have the chance to travel without worrying about their babies! Pet owners want their dogs, cats, ferrets, horses, etc. to be able to remain in the comfort of their own home and daily routine, while they are gone on a trip. It can cost pet owners a lot of money to board their animals, and many pets suffer from anxiety or stress during this process. Hiring a housesitter is a great option for pet owners who want to travel and do not want to board their animals.
I have found all of my housesitting gigs on TrustedHousesitters.com which has the most amount of housesits available I have seen compared to any other website. I have been tempted to sign up for a few other housesitting websites, however, I have been able to consistently secure housesits with TrustedHousesitters.com so I haven't had the need to sign up anywhere else. Moreover, I have my profile and reputation built up with TrustedHousesitters as all of my previous housesitting gigs booked through this site have resulted in 5 star reviews for me!
TrustedHousesitters has a big presence in the United States, Canada, in Europe (especially in the UK), and in Australia. The website is growing fast as every week I am noticing there are more and more housesits available in countries such as Costa Rica, South Korea, Jamaica, UAE, Mexico, South Africa, and more! TrustedHousesitters is worldwide and you can browse through the housesits listed on the website even if you haven't signed up for a membership. Just click the link below!
The only reason I've been able to afford a cross country USA road trip is by landing housesitting gigs!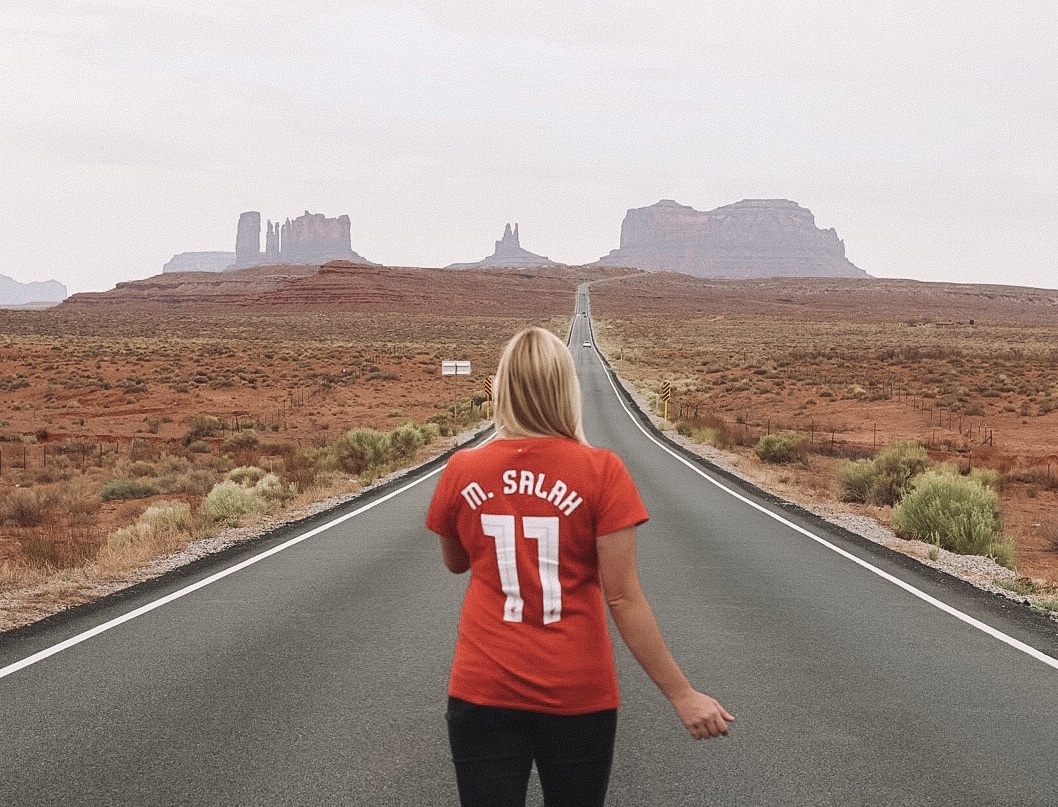 If you do want to sign up for a membership it will cost you $119 as an owner to sign up or $119 to sign up as a sitter. There is also an option to sign up as both! The sign up fee is a bargain considering it would cost me $119 more per night to rent out a house or apartment. I literally save thousands of dollars per year by paying $119 per year for my membership as most of my housesits last for one or two weeks. I even had a housesit that lasted for a month!
If you become a member there is also an option to be able to charge for your housesitting services. I have noticed that most people on the website don't charge for their housesitting services and I also do not charge for my services. I don't make money as a housesitter as I don't want to lessen my chances to be able to land a good housesitting gig. There is competition on the website as there are many other housesitters on there, but I have been able to land most of the housesits I apply for by offering my services for free since this is what most pet owners are looking for. Moreover, I have created a great profile and racked up plenty of 5-star reviews. If you do want to sign up then I highly recommend adding as much information as possible to your profile.
Many people have told me that they feel discouraged about signing up as a housesitter as they don't have any experience. I also had almost no experience when I initially signed up on TrustedHousesitters.com. My one housesitting experience was for a friend in Charleston, South Carolina who took a trip to Disney World and asked if I could watch her bird for 5 days. I didn't even have this one housesitting reference added to my profile when I landed my first gig on TrustedHousesitters! I always tell people to not get discouraged as most people who are on the website have started from scratch without much experience. I am currently working on a blog post that will provide tips to help travelers learn how to successfully land their first few housesits. Stay tuned!
I do have to mention that housesitting isn't for everyone. I personally know people who don't like animals. It is shocking but, yes… these types of people do exist out there! ???? Housesitting can sometimes also be a lot of work. My very first housesit was easy as I stayed in a small home with two cats who spent most of their time outdoors. I had to keep the food and water bowls full but I didn't even need to change any litter since they did their business outside! However, I have also had a few difficult housesitting experiences. I took a housesitting gig at a ranch in Colorado where I looked after 4 big dogs, 8 cats, 5 horses, and over 30 chickens! I agreed to this housesit since it only lasted for 4 days and I wanted the experience, but it really was tough work compared to other sits.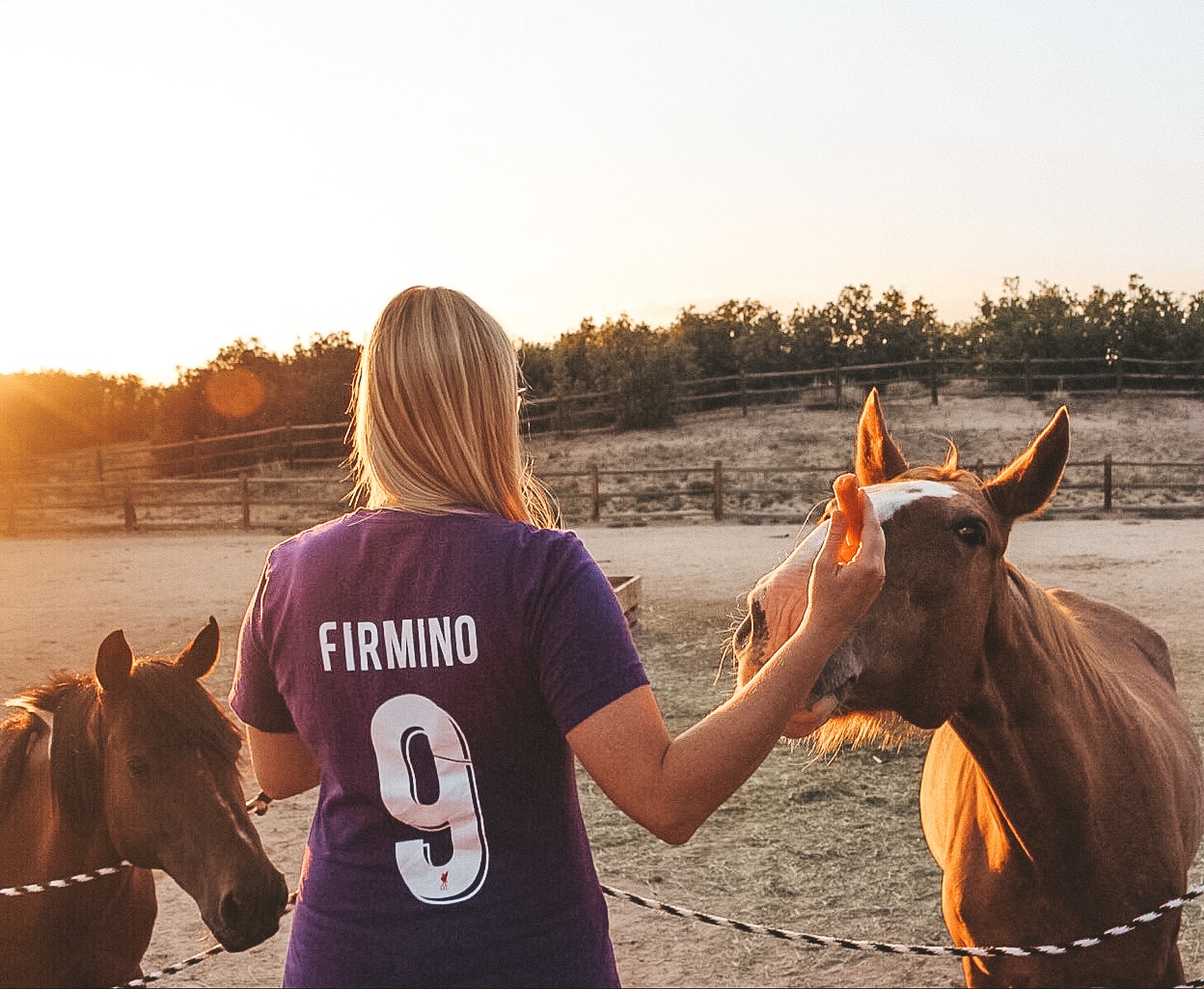 I love housesitting and the amount of money I save on accommodation. There is no way I would be able to afford to travel full-time in expensive countries without booking free accommodation on TrustedHousesitters.com. If you are interested in signing up as a member and if you have questions about housesitting then feel free to reach out! You can comment below, send me an email at [email protected] or send me a Tweet at @kerrysomewhere.
_________________
Don't forget to join my live broadcast to discuss housesitting on Thursday, September 13th at 9 pm EDT! Click here to join the discussion approximately 5 minutes prior to the start time. You can join as a listener and ask questions in the chat box or join as a guest and chime in on the discussion. I will be chatting about my housesitting experience, explain how to sign up as a sitter, what to expect as a homeowner/pet owner/sitter, and more!
_________________