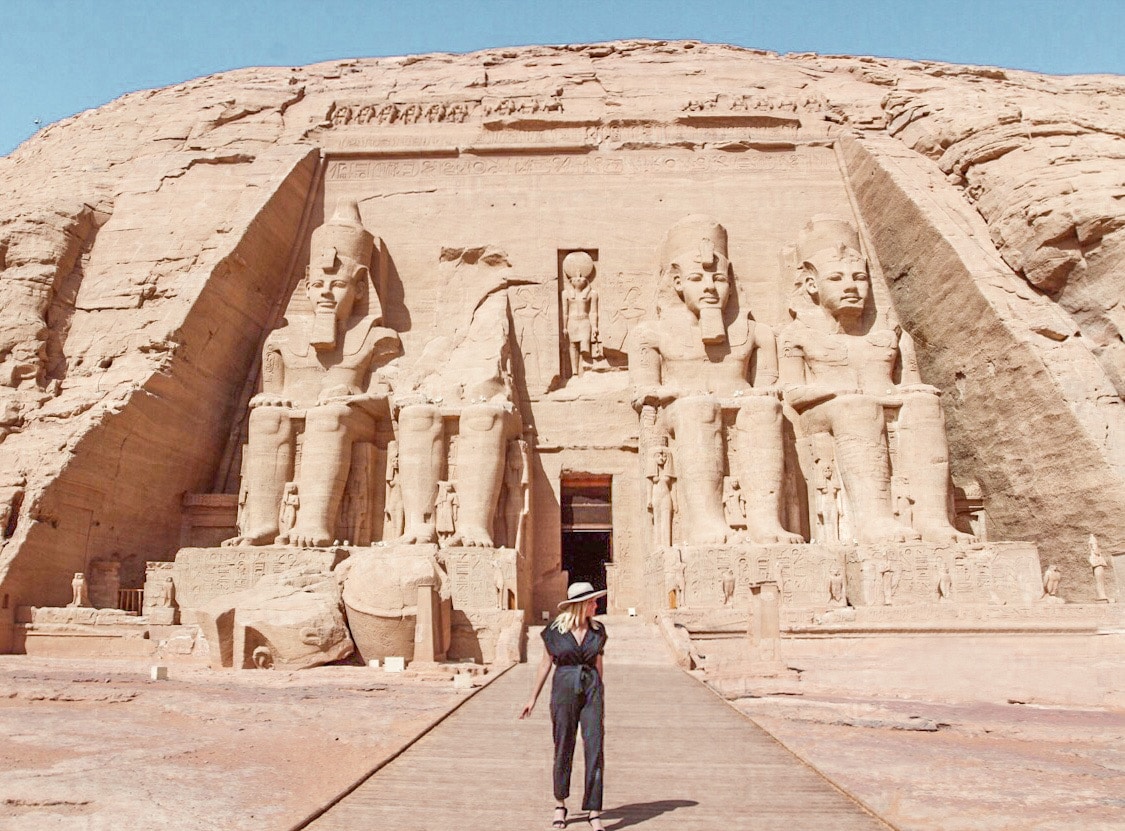 Hi! I'm Kerry, a Florida girl, a Liverpool FC supporter, and a digital nomad. I have traveled to over 50 countries, visited 40 U.S. states, and in the past 6 years, I've been on countless trips to Liverpool.  I have created this blog to help others travel more as well!
If you're wondering how I am able to travel so much then you should check out the most popular blog post I've written to date:  How I am Able to Afford to Travel So Much.  In this post, I am very transparent about the sacrifices I've made, how I make money working from my laptop, and my best money-saving travel hacks!  
My Story
How I Became a Travel Addict and Liverpool Supporter
I first traveled abroad when I was 17 years of age and my father temporarily moved our family to Northern Ireland for his job.  During this time in my life, I traveled all over Ireland, Scotland, and England, and I fell in love with the city of Liverpool more than any other place in the U.K.
Growing up in the USA I played competitive soccer/football during my entire childhood so it was only natural for me to start following the Premier League when I was exposed to it during my travels in the U.K.  Since Liverpool was my favorite city I adopted them as my team and I became a supporter during the 1999-2000 season.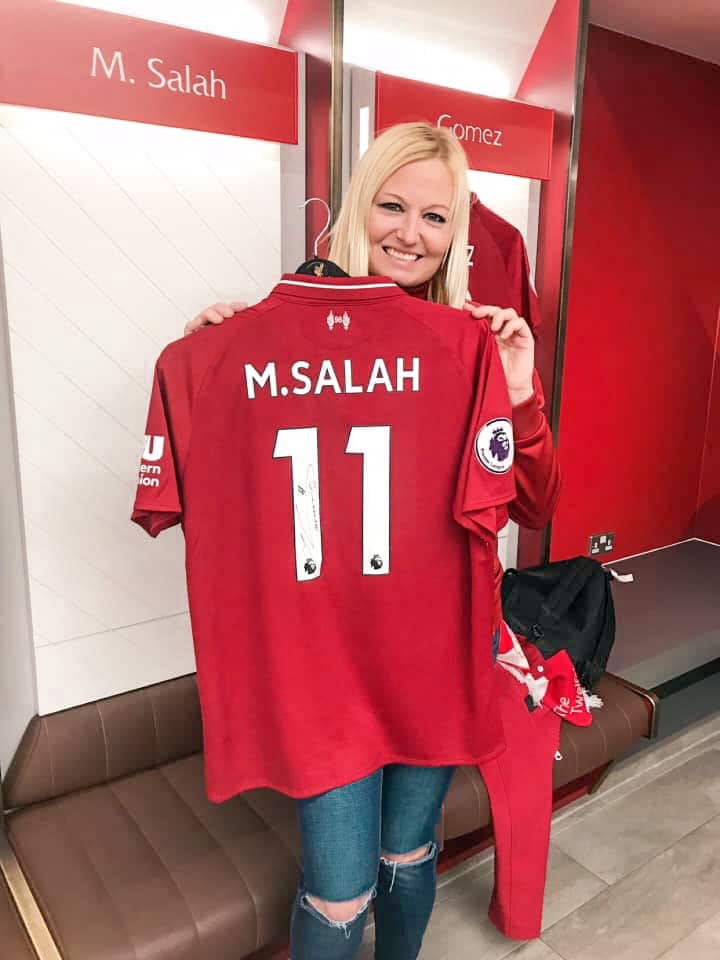 Since living abroad I've found ways to follow my club while living in the United States.  The love of the sport has grown in my country and there are now supporters groups in just about every major city in the United States.
I only started traveling extensively since 2014 and within the past 6 years, I've had the chance to travel to over 50 different countries.  It was only in 2015 when I decided to travel alone to Liverpool since I couldn't find anyone else who wanted to come with me. I finally had a ticket to watch a match at Anfield and I wasn't going to let anything hold me back from going on my dream trip!  I've always been a go-getter and very independent.  If there isn't someone who can travel with me then I'm not afraid to travel alone anywhere in the world.  
What is Kerry Somewhere All About?
If you've read this far then it must be apparent that my two main passions are focused on travel and following Liverpool Football Club.  I've managed to merge these two passions into one blog with a focus on helping my readers plan their dream trip.  Whether it's to watch Liverpool play at Anfield, to hike with komodo dragons in Indonesia, or to see the Great Pyramids in Egypt I've got you covered!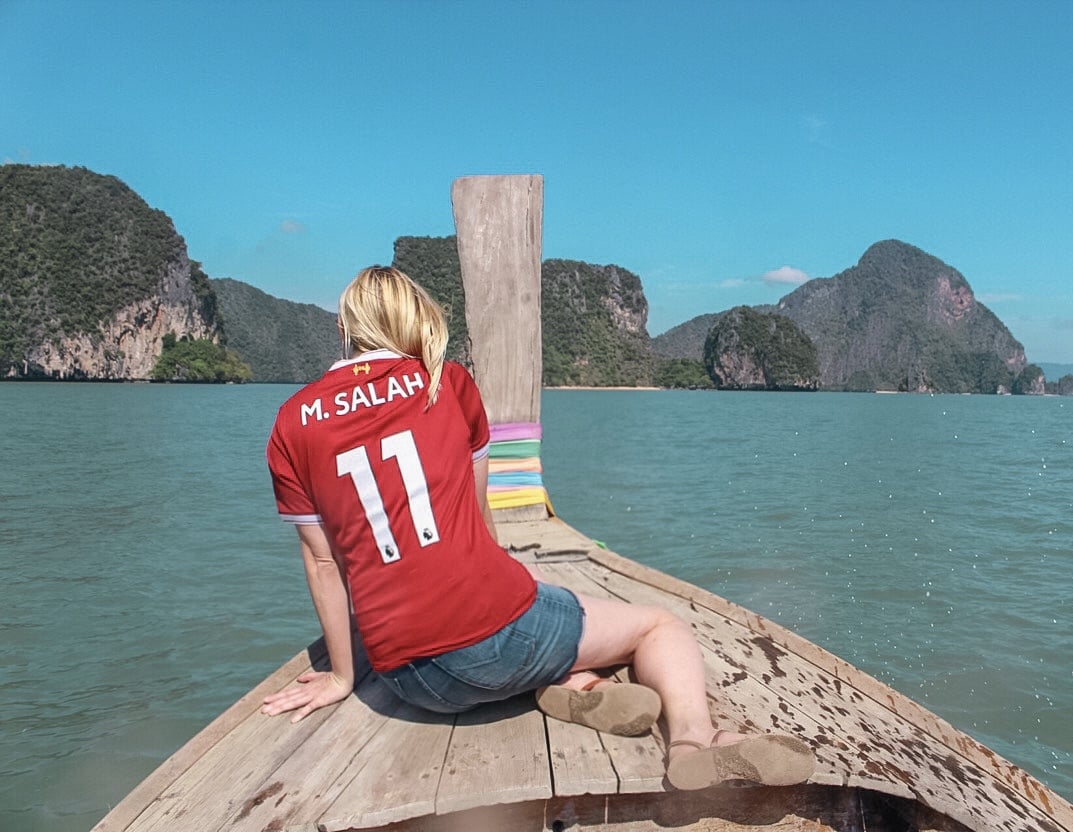 Due to the fact that Liverpool Football Club has such a global following, I decided to dedicate an entire section of this blog with resources and tips in order to help international supporters plan a trip to watch a game.  When I started planning my first trip to Liverpool to watch a match at Anfield I realized there was a lack of resources available to understand how to purchase match tickets, what to expect with the stadium tour, and even where to stay in the city.   I have created this blog in order to fill that gap and provide a need within the Liverpool FC supporter community.
Contact Me
Whether you are a blog reader, a social media follower, or a current or potential brand partner I would love to hear from you.  Please email me at [email protected] with any of your comments, questions, or concerns and I will respond as soon as possible.
Want more travel inspiration?
Enter your email and sign up for all of my best travel advice and updates from 6+ years of constant travel.